Banner Advertising
What is Banner Advertising?
You might already know that standard text-based, cost-per-click ads is extremely effective in reaching people who are ready to buy. Banner Advertising, also known as Display Advertising, on the other hand, is an effective way to brand your business with top-of-mind awareness that persuades people to make a purchase.
We can build ads for you which you can share with the media resource of your choice. We create print ads for newspapers, online flash or static ads, landing pages.
Below is an example of a standard 300×250 advertisement for an online media site.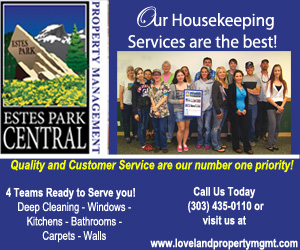 Here is an example of a landing page we can create in lieu of a website. When customers click on your ad it will go to your landing page or website.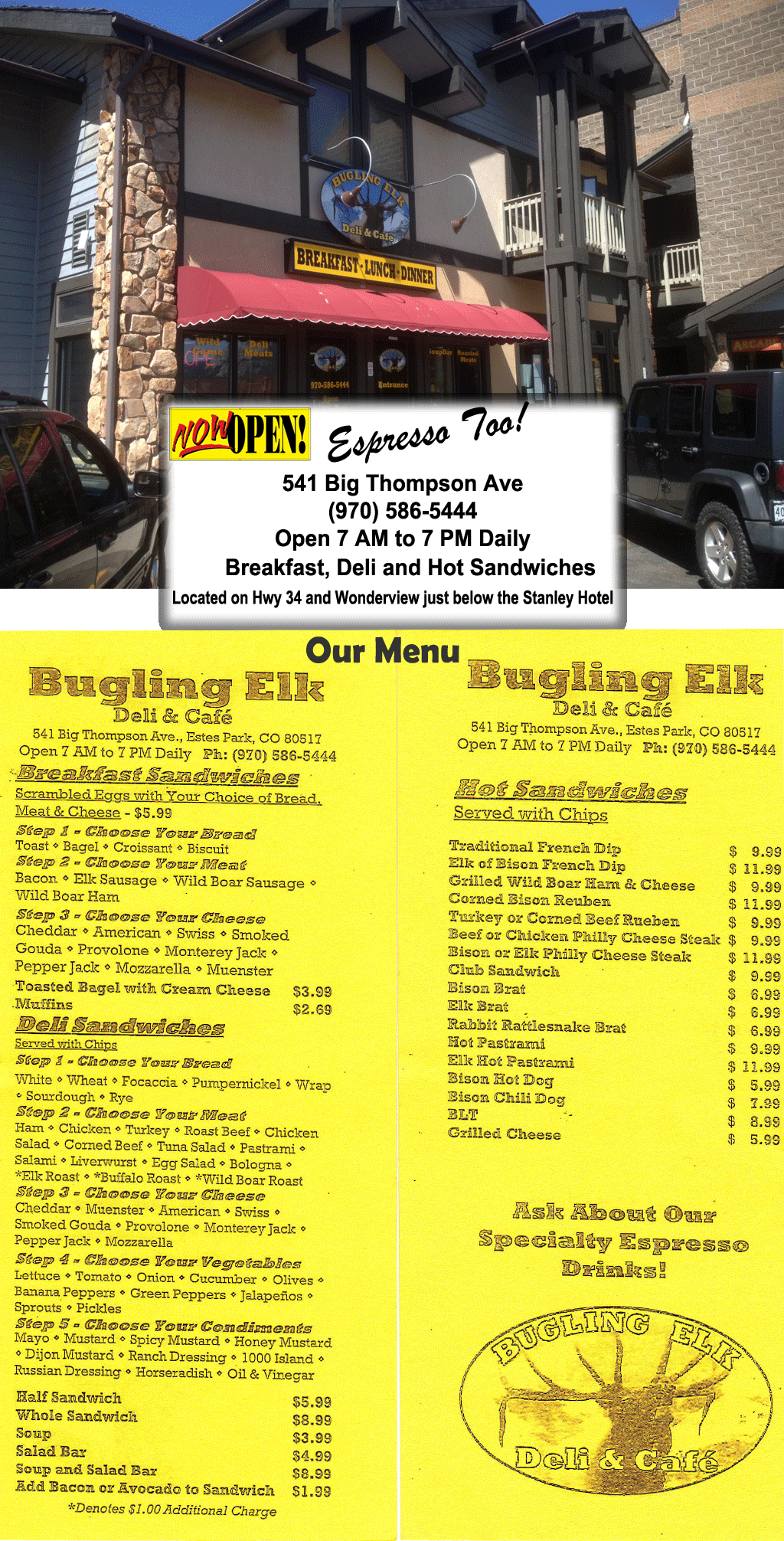 Print Advertisement
How does Banner Advertising differ from Search Engine Advertising?
Reaches consumers who are spending their time "surfing" the Internet.
Combines text and imagery for a single, compelling message
Reaches consumers based on their location, demographics, browsing interests and what type of content they're viewing.
Reaches consumers most likely to need (and purchase) your product or service better than traditional brand advertising.
Save
Save
Save